Supportive Services for Veteran Families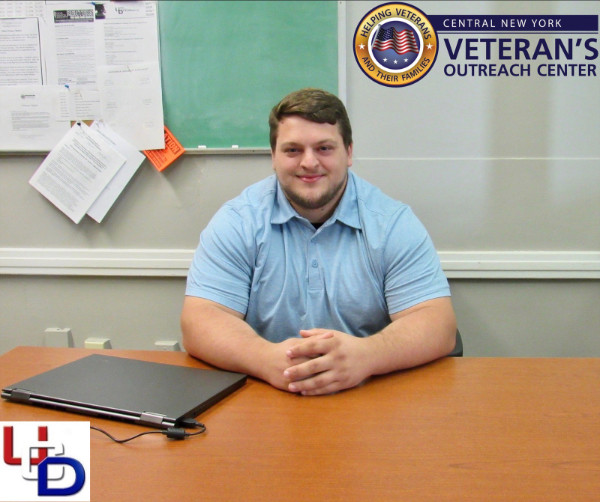 The goal of the SSVF Program is to help Veteran and their families who are homeless or at-risk of homelessness quickly regain stability in permanent housing after experiencing a housing crisis and/or homelessness. We assist participants by providing a range of supportive services designed to resolve the immediate crisis and promote housing stability. We provide the following services through our SSVF Program:
Outreach Services
Case Management Services
Assistance in Obtaining VA Benefits
Assistance in Obtaining and Coordinating Other Public Benefits Available in the Grantee's Area or Community
The payment of temporary financial assistance directly to a third party for certain eligible expenses (e.g., rent, utilities, deposits, moving costs, child care), and other supportive services approved by VA 
---
Pre-Screen Documents Include:
Proof of Veteran status
Imminent Risk: Homeless Certificate (CES print off), DSS Homeless Certificate, Eviction notice, CODES notice to vacate, domestic violence. MUST BE WRITTEN DOCUMENTATION!
Income documentation/verification for everyone who has any type of income in the household.
Bank statements for past 30 days for every bank account in household.
Social Security Card for all household members.
Photo ID (18yrs or older) or Birth Certificate for all household members.
Department of Social Services proof that client went and applied for assistance. Acceptance, or denial letter.
If you would like to see if you are eligible, or you would like to apply for assistance through this program today, contact Blake Arcuri at 315-765-0975 Ext. 206.