Staff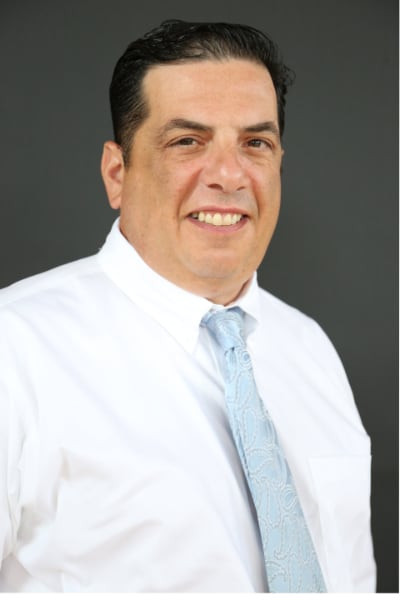 Mr. Vincent Scalise
Vincent Scalise was born and raised in Utica, NY, and was educated at local Schools to include graduating from Proctor High School and Mohawk Valley Community College.  Vincent continued his education at Southern Vermont College where he earned a Bachelors of Science Degree in Environmental Studies.
Vincent has been married to his wife Jennifer for the past 11 years and has two children a son named Andrew who is 10 years old and a daughter Adrianna who is 4 years old. All of which still reside in East Utica.
Vincent has served for the past 14 years with Headquarters and Headquarters Company 2nd Battalion 108th Infantry of the 27th IBCT of the New York Army National Guard. Vincent is a full time Solider assigned to the Parkway Armory where he holds the position of Readiness/Training Non-Commission Officer for the Company.  Vincent has deployed multiple times with his Battalion to include Homeland Security missions throughout New York State as well as to both Iraqi and Afghanistan.
After returning from Iraqi Vincent witnessed a large number of his Veterans suffering from all different kinds of problems, without having many options for assistance in Central New York. Wanting to help anyway he could, Vincent founded the Utica Center for Development INC. The UCD's primary function is operating the Central New York Veterans Outreach Center.
Today the CNY VOC is located in the former Utica YMCA building at 726 Washington St. in Downtown Utica. The CNY VOC provides assistance to all Veterans and their Families, and is proud of the fact that they serve on average about 1,200 Veterans a year. The CNY VOC operates office in Utica, Watertown and Oneonta, and covers all of Oneida, Herkimer, Madison, Lewis, Jefferson and ST. Lawrence Counties.  Vincent is currently the Executive Director of the center.