News & Events
Lots of Love Valentines for Veterans Campaign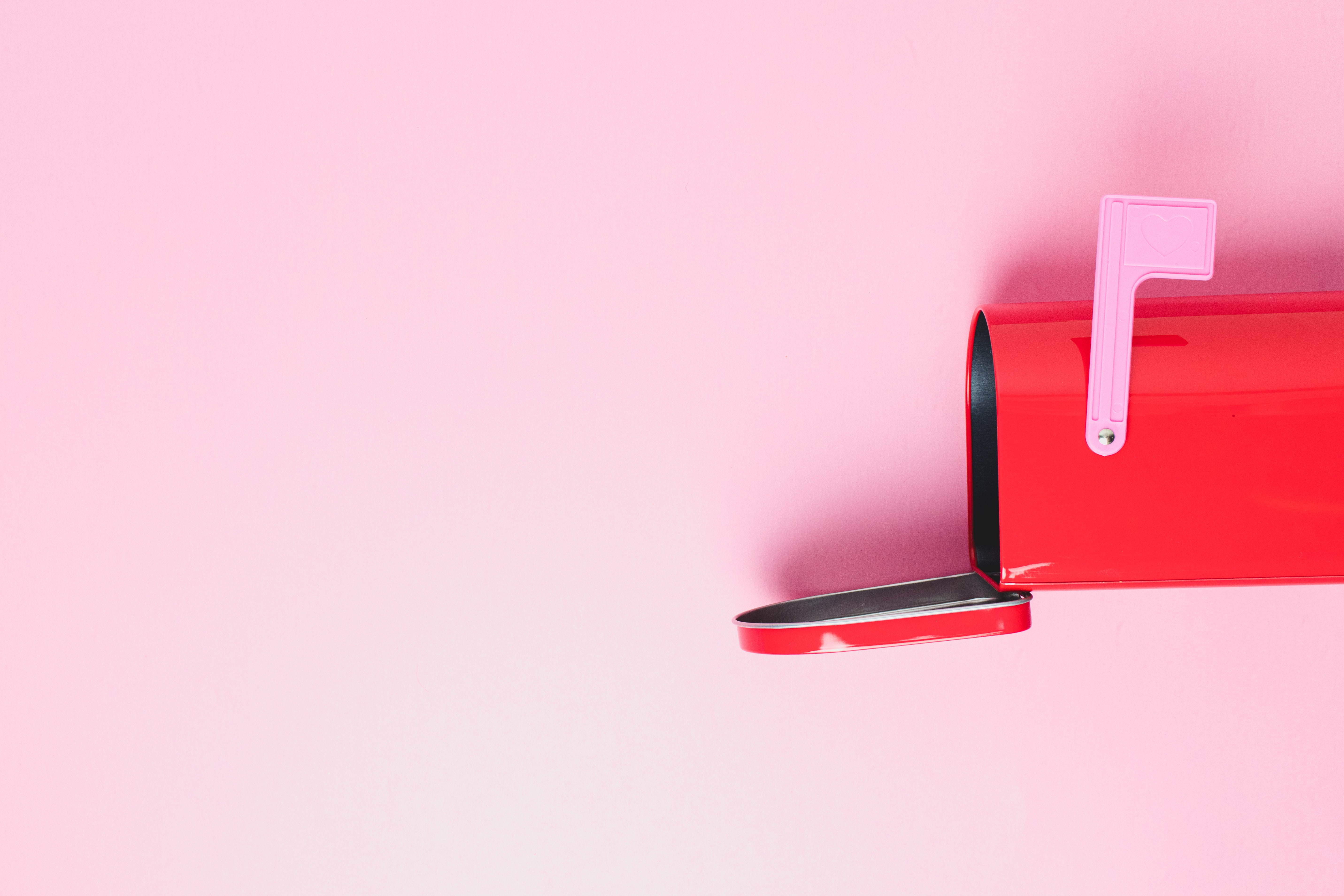 This Valentine's Day will be very different for most of our veterans this year. While many of them cannot be with their loved ones or celebrate the holiday with anyone, we have decided to do something special. Starting February 8th, The Utica Center for Development is beginning its Lots of Love, Valentines for Veterans campaign where you can purchase a paper heart for a veteran for $1 and pick from 1 of 3 sayings or create your own! All proceeds directly benefit our veterans through our veteran's homelessness programs. When donating, please choose from the options below to put on your paper heart. We are looking forward to seeing the smiling faces of our veterans and can't wait to share them with you all! All Valentine's will be distributed between our three agencies in Utica, Watertown, and Catskills as well as adult care facilities in the area.
Donations can be mailed to 726 Washington St. Utica, NY 13502. You can find our gofundme for this campaign at charity.gofundme.com/valentines-for-vets-campaign. To find out more about our programs or services we offer, visit our website at www.ucdevelopment.org.
Please contact Program Manager Ke'Airah at 315-765-0975 Ext 221 for any questions or concerns. Thank you to everyone who continues to support our agency and mission of serving veterans and our communities.
This Month's Events
All Upcoming Events