2017 Boilermaker Charity Bib Program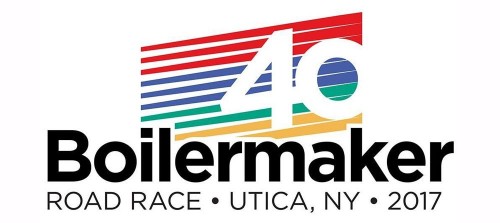 For the 4th year in a row the CNY VOC was given the opportunity to be part of the Boilermaker Charity Bib Program. This year we where given 13 Bibs. If you would like to run and support Veteran Services at the same time please sign up to run for the CNY VOC.
If you have any questions call the front desk at 315-765-0975 or email us to get your Boilermaker bib.
Runner Details Support this Runner!
Wendy Karas
I am honored and humbled to be running with a charity bib in the 2016 Boilermaker to support the CNY Veteran's Outreach Center. My father, father-in-law, son, brother-in-law and uncle are all United States Veterans. As a family we truly know the meaning of sacrifice by our military and also their families. We are called to assist those who have served our Nation. Please help me help those who are so deserving. Thank you!