2017 Boilermaker Charity Bib Program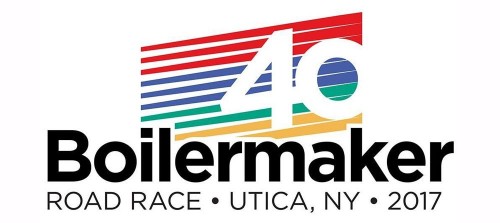 For the 4th year in a row the CNY VOC was given the opportunity to be part of the Boilermaker Charity Bib Program. This year we where given 13 Bibs. If you would like to run and support Veteran Services at the same time please sign up to run for the CNY VOC.
If you have any questions call the front desk at 315-765-0975 or email us to get your Boilermaker bib.
Runner Details Support this Runner!
Tammy Alsante
Hi my name is Tammy Alsante. I have chosen this group, as my grandfather served in the war, although I never got to meet him as he passed when my Mom was very young, and I was not even a thought yet. But my dad served in the army, and was a teacher for 30 years until his retirement. He is now loving life. I volunteered last year for the Veteran food drive and met wonderful people. I was a good runner, and ran the Boilermaker from the 7th grade through high school. Doing the 3 mile a few years ago wasn't easy, but Finish I did.. This year I connected with my high school cross country coach and he will be helping me train. Please sponsor me, no matter how small, so that I can take pride of the community across that 3 mile Finish Line. Running for charity will get me there.